 We're a technology company specializing in software engineering education and consultancy services.
Products
Alpha Coder is an e-learning platform for software professionals. It comprises a blog, an online learning platform and a community forum where developers can learn more about the field and hone their skills.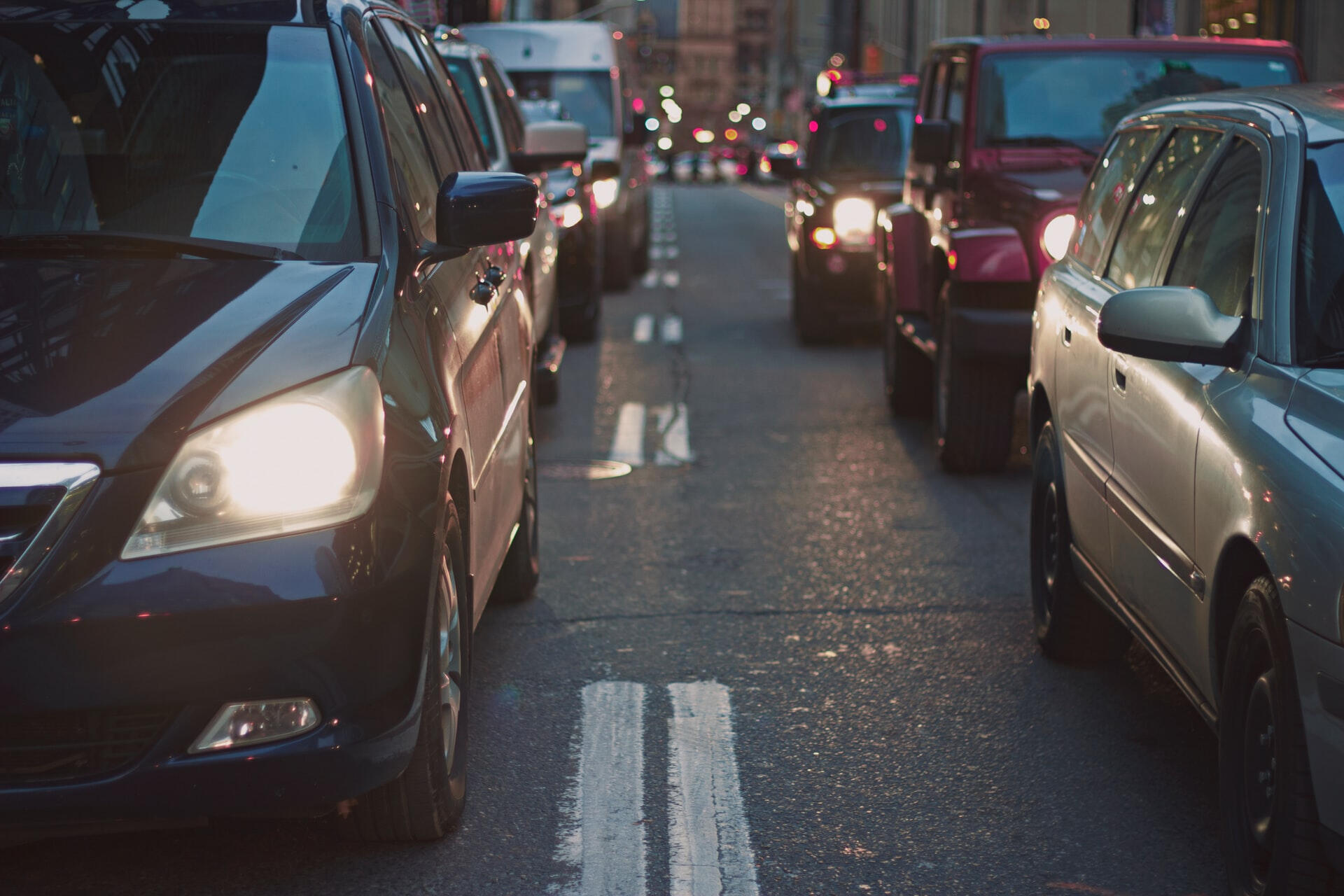 Traffic Logic is a simple service that lets you utilize Ivy, our open source video-based object counting software, without worrying about the underlying hardware and software requirements.
Get in touch
For more information about our company and products, feel free to send us an email at contact@trycatchfinally.tech or fill out the form below.
© Copyright 2020 to ∞. Try Catch Finally Solutions Ltd (RC 1666943). All rights reserved.