Products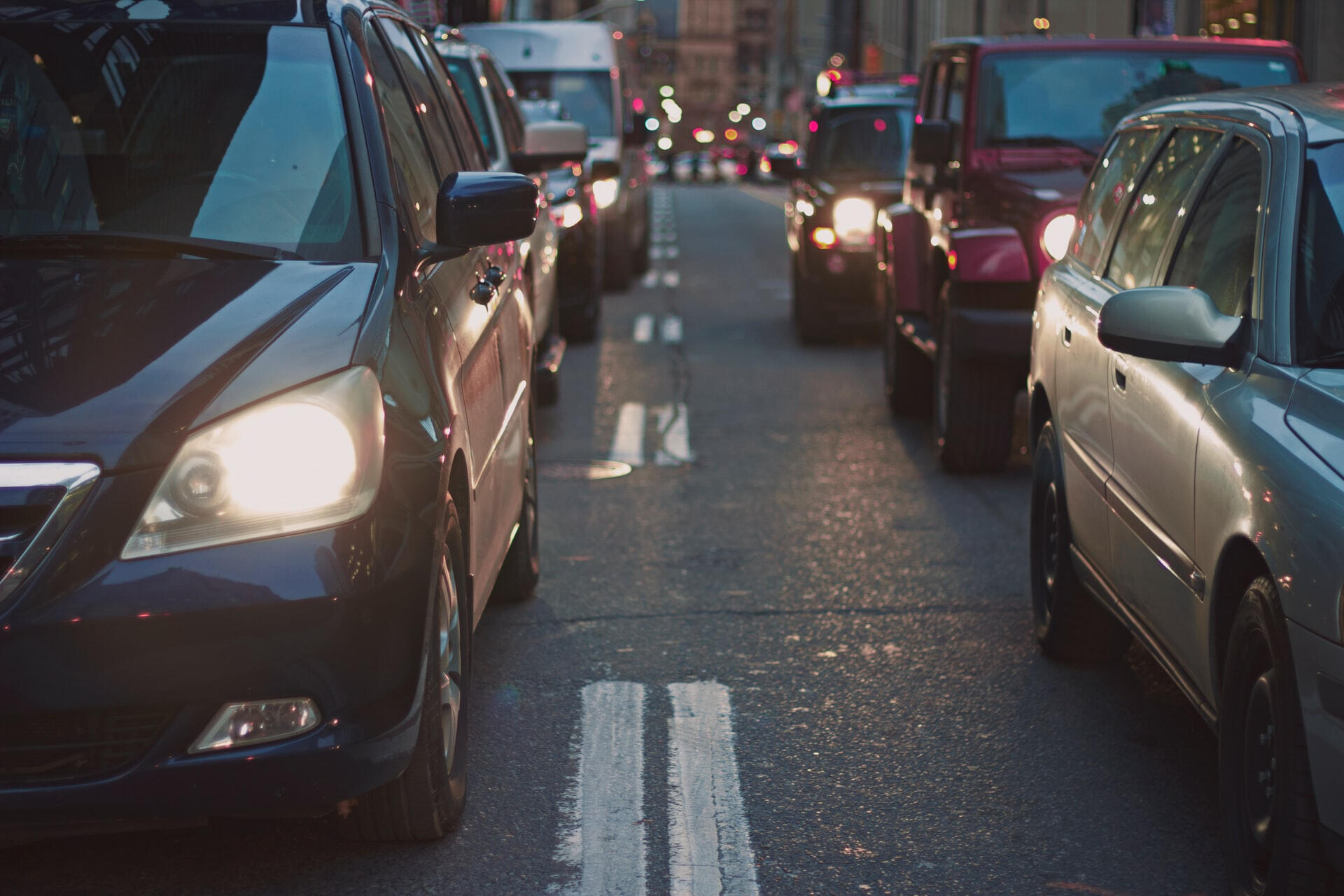 Ivy is an open-source video-based object counting software for tallying pretty much anything (vehicles, people, animals — you name it).
Get in touch
For more information about our company and products, feel free to send us an email at contact@trycatchfinally.tech or fill out the form below.
© Copyright 2020 to ∞. Try Catch Finally Solutions Ltd (RC 1666943). All rights reserved.